RAP'S MOST PROLIFIC MERCH UNIVERSE
New York: Clothing products, footwear products, and items used to repair clothing products with an individual price under $110 are exempt from state sales tax. For example, two items with a combined price of $200 will each be exempt from sales tax, but one item with an individual price of $110 will be subject to sales tax.
New Flatbush Zombies Merch Regularly Releases on Fridays at 4:20PM EST.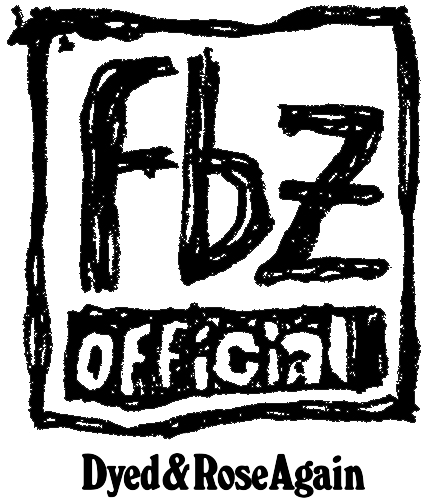 Showing Items 1-48 of 277.